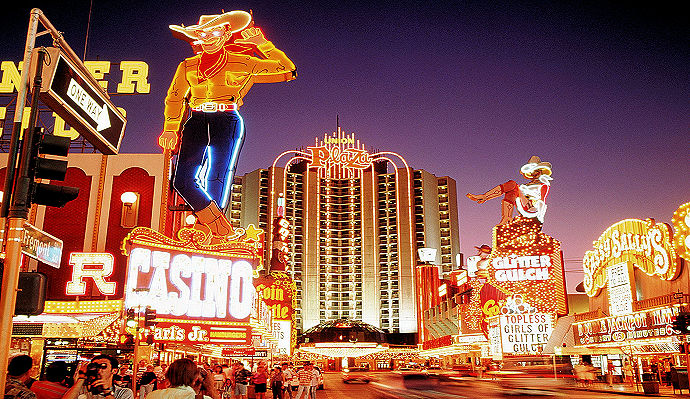 Las Vegas is known as American's Playground. It is a city between the glam and the clubs. People work during the day and play during the night. So, here are some hotels and casinos which are best in the town.
Best Casino for sports betting: Caesars Palace
Caesars Palace has proven to be a paradise for sports betting lovers. The interiors with 138 foot LED video display screen showcases dozens of battles running on the floor of 15580 square feet. Every minute the rating of each game changes which implies the immense love of people for Caesars Casino and the user-friendly experience attracts more people.
Best Casino for Poker: Bellagio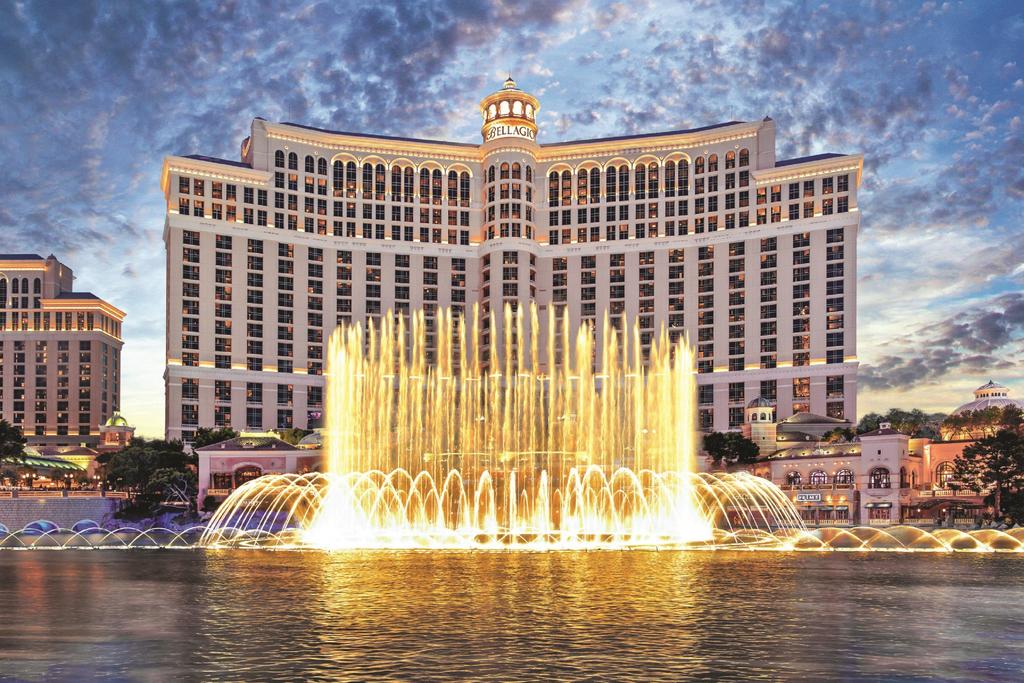 Bellagio is the heart of youngsters as well as matures. It has managed to hold its position beside every other poker spot that has come and gone in Las Vegas. A daily tournament at 2 pm, food and drinks beside the table at any time of the day (even night) attracts more and more people. The best part being is receiving back and neck massage while playing, yes you heard it right. Highest stakes games are held in a backyard called Bobby's Room named after Bobby Baldwin, the 1978 World Series of Poker Champion who's now an executive for MGM Resorts International.
Best Casino for slots: ARIA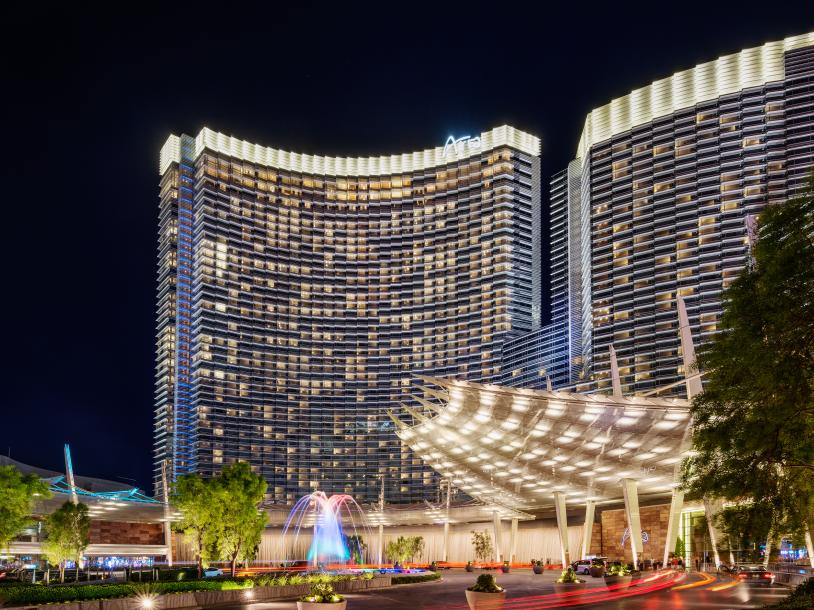 ARIA not only offers the largest slot – machines on club floors of Las Vegas but also has the highest limit slot rooms available when compared to others. In exchange for dollars, one receives the best services available in private bathrooms, full-fledged dinners, and staff to cater to all complaints. They host tournaments many times in a year. Considering everything under an umbrella, it is one of the best experiences of all times.
Best casino for non-gamblers: MGM Grand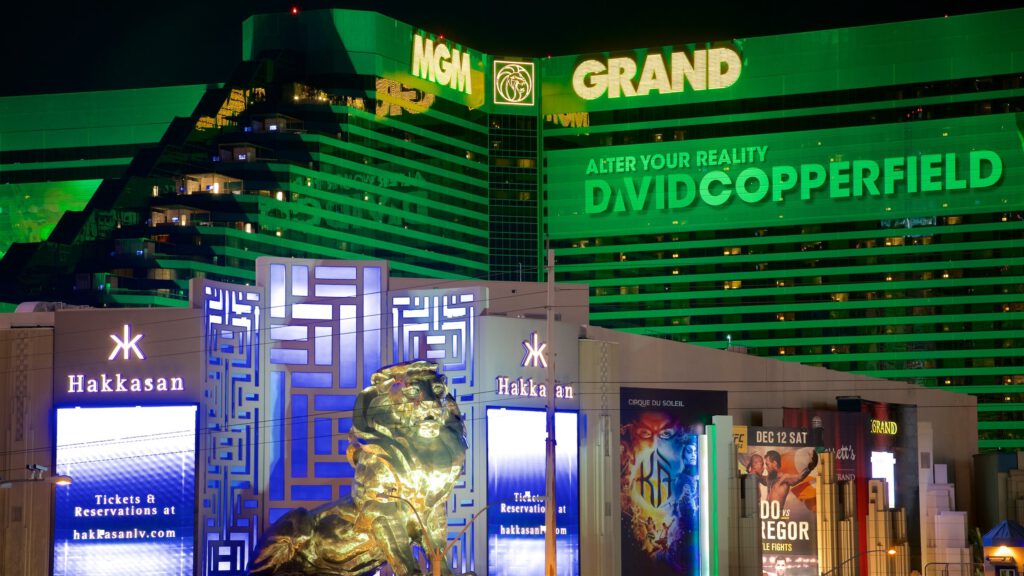 The Casino has proven that you don't need to wager a lot of money on something you aren't skilled at. While MGM Grand is known for its slot – machines and wide range of table games, they have also extended their floors for non – gamblers. They have one of the largest Pac – Man on earth along with billiards, Pop-A-shot, etc. They offer horse-themed slot machines that allow the player to play individually.
Best Casino for a variety of table games: Golden Nugget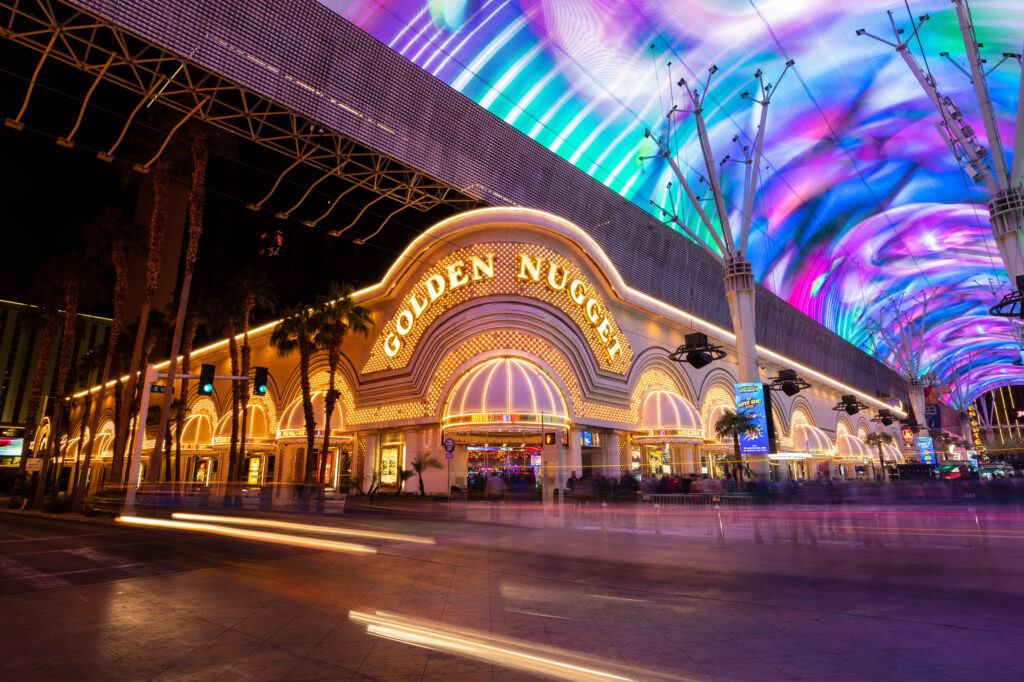 Surprisingly, the classiest place in the town offers the best experience for the diversity of table games. They provide new games every few weeks on the main gaming floor for you to explore as much as you can every time you visit Nugget. Along with placing table games on the main gaming floor, they also set them besides the pool.
Best Casino for families: Circus Circus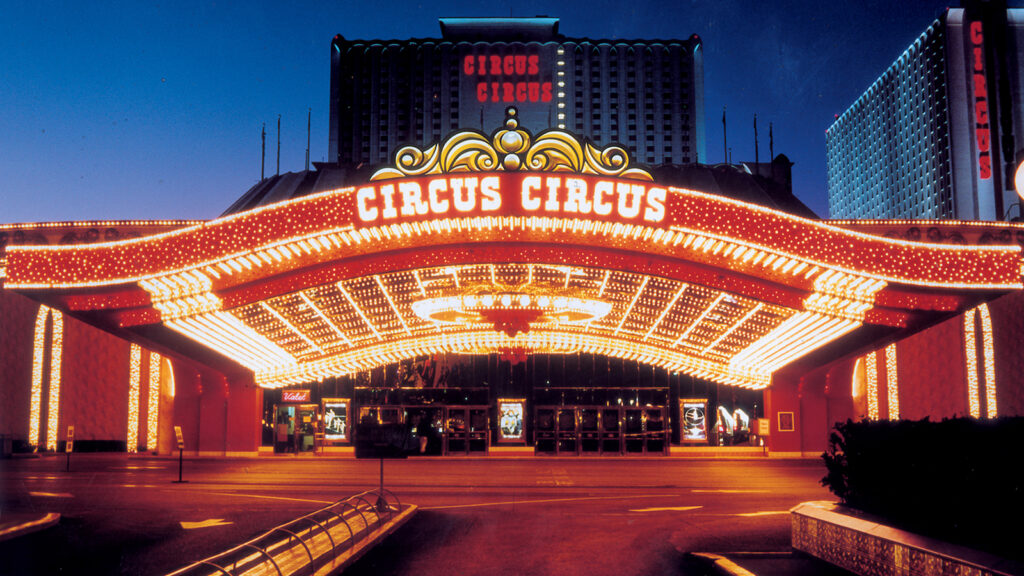 Casinos may not be the best place for a family visiting, but Las Vegas has all it covered up. Circus Circus is a place that offers amazement to your entire family starting for carnival games, roller coasters, Skee – Ball, etc. They offer guidance on how to gamble for grown-up children.