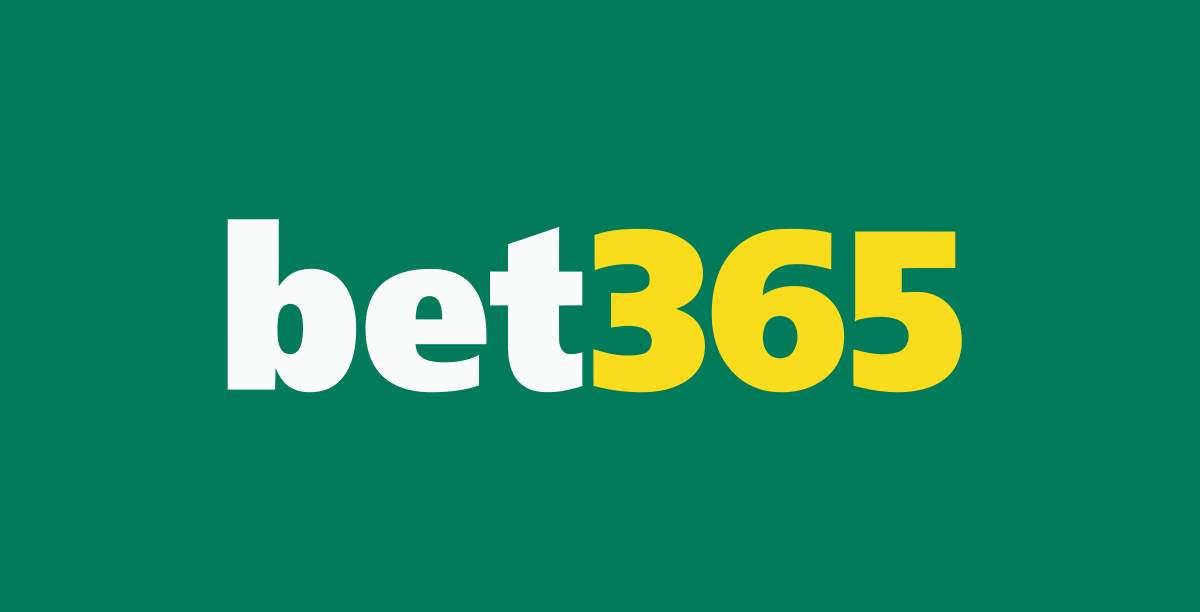 The age of the Internet has revolutionized gambling, like it has so many other subjects, making it accessible instantly from anywhere, from your mobile device to your home computer, provided you have access to the Internet. So for those of you looking to make your entrance into the extremely intoxicating world of online gambling, specifically, poker, here are some tips to help you out.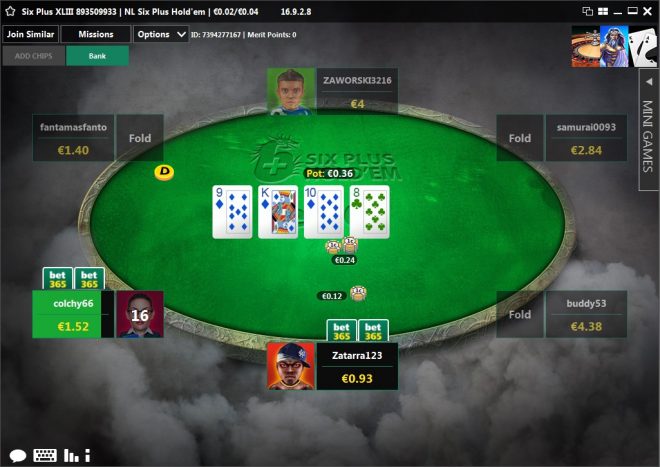 Numero Uno – Start Small
As the saying goes, you must learn to walk before you crawl, and this philosophy proves truer than most others when it comes to poker. Begin with low-stakes, even if you are a seasoned player with high-stakes cash games. The idea is to get familiar with the nuances of online bet365 poker, which has proven time and time again to be more fruitful in the long run in translating to a higher percentage of wins.
Time to "Git Gud", as they say
Playing the online variant of a game you've been playing in person all this time comes with many hurdles, one of them being the time-bank aspect of it. Playing poker in person allows a player at least a few moments to act before having time called, whereas online poker moves faster, so be quick, watch that clock. Furthermore, take note of other aspects like the different types of bonuses, rake-back offers, the cashier page, betting features, and the site lobby and layout.
Keep in mind that online poker, even at a single table, will have at least double the hands you'd find at your traditional go-to casino, therefore, familiarize yourself with the blistering speeds at which games can go.
Stay single, and we aren't talking relationships
With online poker, the ability to play multiple tables is one of the available benefits, but learning to win consistently on a single table will help a novice online poker player greatly to get into the stride of things. Once you've gotten the hang of how online poker works, go ahead, get ambitious, get multi-tabling.
Are you paying attention yet?
It's easy to keep your focus on your hand and the rest of the game when you're at your favourite casino in Vegas, but it's a lot harder when you're at home with the ease and comfort of familiar spaces to distract you in more ways than Elon Musk's son's name, Surfing the web, watching your favorite YouTube clip while waiting for your next turn is an absolute no-no. Eyes on the prize at all times, lest you miss out on crucial information that can net you a potential stack of green.
Patience is the key
Online poker games can go a long time, so be prepared to grind it out. If you've got a day job, consider not gaming into the wee hours of the morning, instead, plan around schedules given by most websites and keep an eye on the quicker available tournaments. Remember to exercise patience, which is one of the most important aspects of playing poker, as noted by professionals like Arlie Shaban and Felix Schneiders.